Making lives easier, better and safer.
We reduce the weight of power lines so they can carry more power to more people. We help manufacturers use less while accomplishing more. We automate health care data so the right people get the right information.
---
Power tools for professionals
Bosch develops innovative, high quality power tools that are guaranteed to produce professional results in all fields of craftsmanship. Our tools are reliable, powerful and robust, fulfill the highest demands, and make your work easier. Our Bosch cordless tools excel especially due to their long lifetime, high performance capability, and very long runtime.
---
Redefining safety across industries
We get to be in the top league of our industry because of the uncompromising consistent quality of our products. Our high standards enable you to have full trust in what you get from us..
---
Authorized Distributors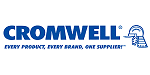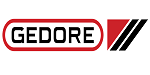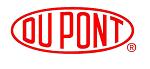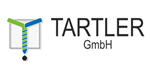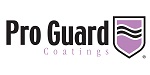 ---